Cleaning hacks for your home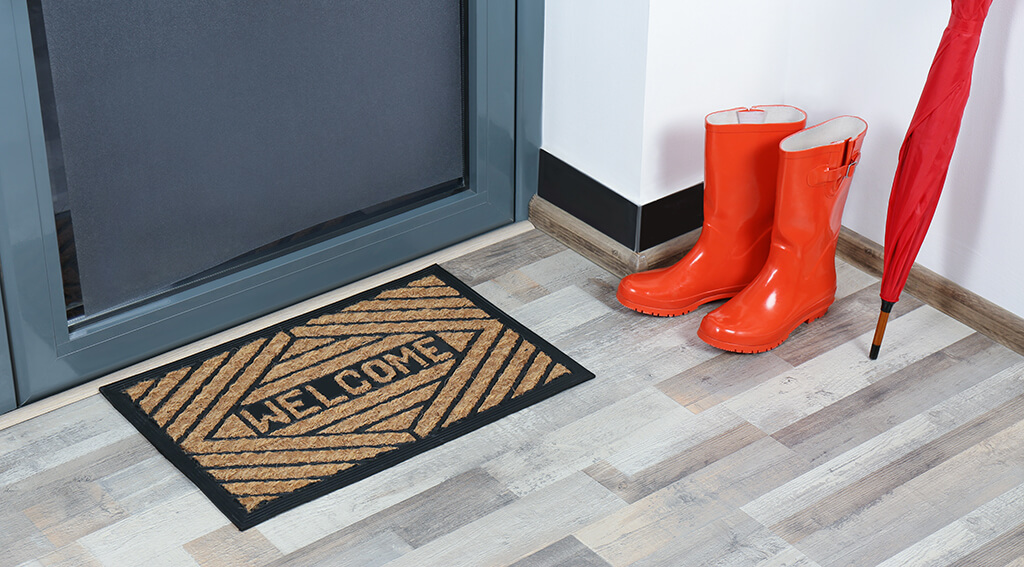 Do you ever feel like the chores around your home never end? Whether you constantly clean your home or tidy up every now and then, cleaning can feel like an endless chore that can take up a lot of your time. To help save you time we have put together a list of some handy cleaning hacks for your home.
Clean celling fans with an old pillowcase
Most of us use a cloth or a feather duster to clean the ceiling fan, but this usually results in dust falling all over your furniture and floors and not to mention, you. Next time you go to clean the celling fan why not try using an old pillowcase. Simply slip it in between the blades one at a time to collect the dust. This way, dust falls into the pillowcase, not on your furniture and floors.
Accidental spills and stains
Spills and stains are bound to happen around the home. Anything from split tea and coffee plus food stains can leave their mark. When this happens most of us run for a cloth or kitchen roll to soak up the mess and then use a sponge to remove the stain. For accidents like this the Vax ONEPWR SpotlessGo Cordless Spot Washer is here to help. Its small size makes it perfect for the occasional mishap, you can tackle any spill or stain easily and kill over 99% of bacteria*.
Dust electronics with coffee filters
Coffee filters are one of those things that hang around the kitchen, but aside from making coffee with them they are great for cleaning your electronics. Coffee filters can be more useful than we think. If you want to remove dust from your TV screens and computer monitors, coffee filters are perfect for the job as they will not leave behind any fibre like a normal cloth.
Tackle those hard-to-reach areas
Whether you need to clean up high or down low, this can be quit a difficult task. But by doing so you can reduce dust and dirt that can trigger allergies in the home. The Blade 4 Pet Dual Battery Cordless Vacuum is lightweight and cordless meaning it is perfect to tackle those hard-to-reach areas around your home. Plus, you can use the mini motorised pet tool, crevice tool, or the soft bristle dusting brush, so you are prepared for the task. No need to worry about how long the battery will last, as it comes with 2 removable ONEPWR 4.0 Ah batteries giving you up to 90 minutes run time.
Use a sock to clean the blinds
Blinds can be tricky to clean but don't worry, you won't need to use a special tool to clean them, you can simply use an old sock. Just slip an old sock on to your hand to wipe over, on and under the blinds, this is a great way to collect the dust. Grip each panel of the blind and just slide across each one, this way you can clean both sides at the same time.
Doormats to trap to the dirt
A great way to stop dirt entering your home is prevention. A doormat placed inside and outside your home can prevent a lot of dirt and debris being trod in around your home. Then every now and then just give the doormats a clean so there won't be a build up of dirt.
* When used with ONEPWR Multi-Floor Solution.