Introducing the NEW Vax ONEPWR System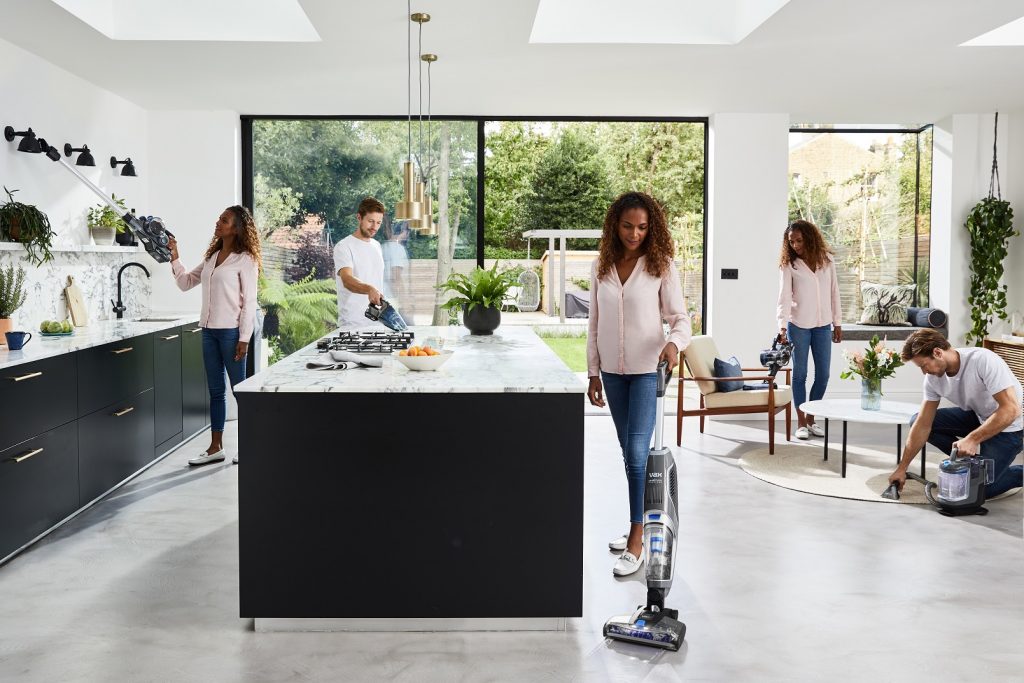 Vax ONEPWR: All the Tools, One System
Our latest innovation is set to change the way you clean your home. The family of ONEPWR products work together to clean high and low, inside and out, wet and dry.
The ONEPWR range at a glance
Our new range includes cordless vacuum cleaners, a hard floor cleaner and a handy grab and go spot washer.
All products in the ONEPWR range are powered by the revolutionary ONEPWR rechargeable battery, our new interchangeable battery technology.
The Power Behind ONEPWR
The ONEPWR battery pack is our most advanced technology yet and can be swapped between all ONEPWR family products for continuous cleaning performance.
Benefits of the Vax ONEPWR Battery:
Fast Charging – Our 4.0Ah battery takes 3 hours to charge from flat to full – ready to go again for your next clean
Interchangeable – Swaps and docks between the whole range, meaning you can power the whole ONEPWR family
Latest Battery Technology – The Lithium-ion battery is our most advanced battery yet, providing powerful cordless cleaning convenience
Spotlight: Vax ONEPWR Glide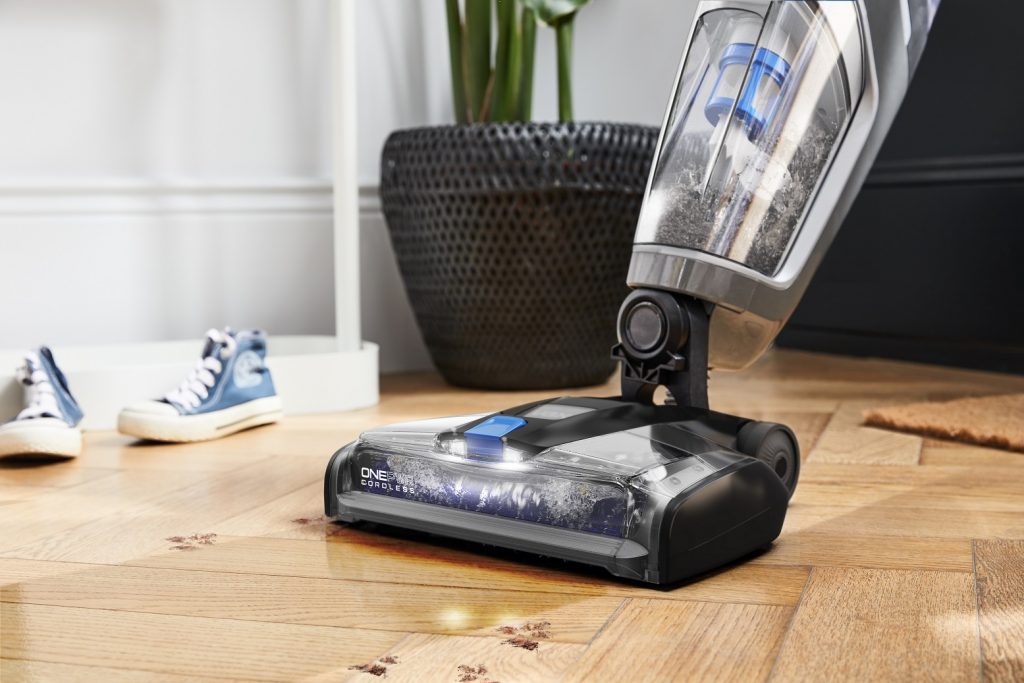 Vacuum, Wash and Dry Your Hard Floors at the Same Time!
Why carry out three times the work – sweeping, mopping and drying, when the Vax ONEPWR Glide vacuums, washes and dries at the same time, cleaning your hard floors in one fell swoop glide.
The Vax Glide takes the effort out of cleaning and gives you maximum cordless convenience whilst extracting dirt from your floors and killing 99.9% of bacteria.†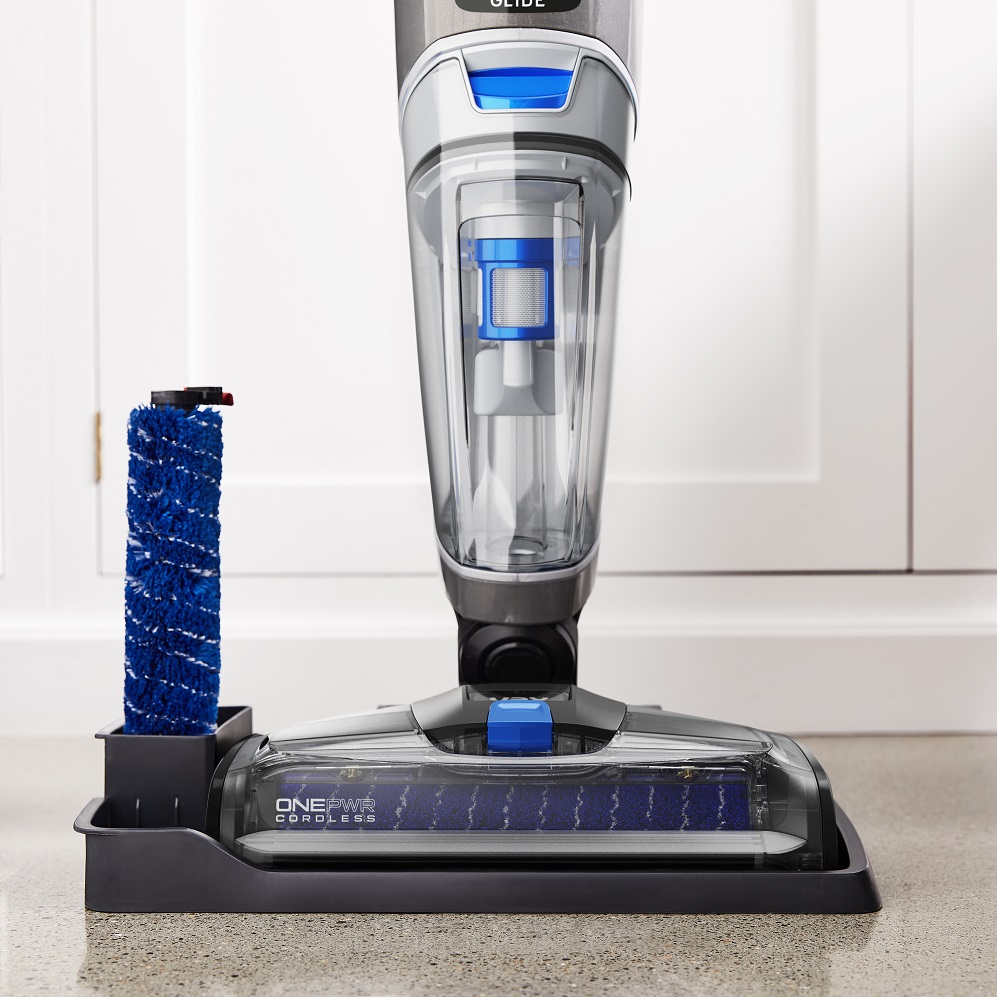 Auto Clean System
When you have finished cleaning your home, place the Vax Glide onto its own cleaning tray and press the power button. This will rinse water and ONEPWR solution through the machine and brushroll, leaving it ready for the next time you need it.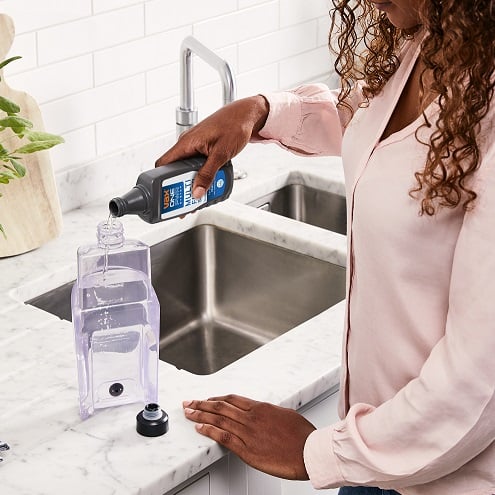 Twin Tank Technology
The clean water tank contains a mixture of water and solution for your floors, whilst the second tank collects the dirty water for you to throw away… (because no one wants to wash their floors with dirty water!)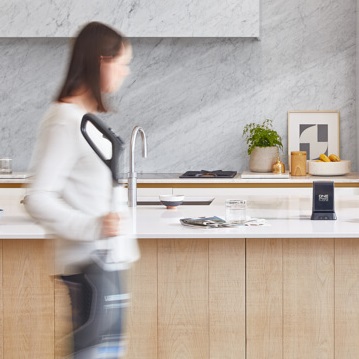 Lightweight
Whether it's cleaning upstairs, downstairs or moving from room to room, the Vax Glide is lightweight and easy to manoeuvre, making cleaning your hard floors even less of a chore.
We love how easy the Vax ONEPWR Glide makes cleaning hard floors, and with up to 30 minutes runtime, you'll have plenty of time to clean your hard floors without recharging.††
Find out more about the Glide
here
* UK market data, Jan 2019 – Dec 2019 (by sales volume), when tested on carpet according to IEC 62885-2:2016 clause 5.3. Tested in Boost Mode.
** UK market data, Jan 2019 – Dec 2019 (by sales volume), when tested on carpet and hard floor according to IEC 62885-2:2016 clauses 5.2 and 5.3. Tested in Boost Mode.
*** UK market data Jan 2019 – Dec 2019 (by sales volume), when tested on hard floor.
† When used with ONEPWR Multi-Floor Solution.
†† in standard mode on hard floor, based on typical UK home size, ONS EHS 2017-18.
For further information email [email protected]