Discover the innovative new features of the NEW Vax Blade 2 Max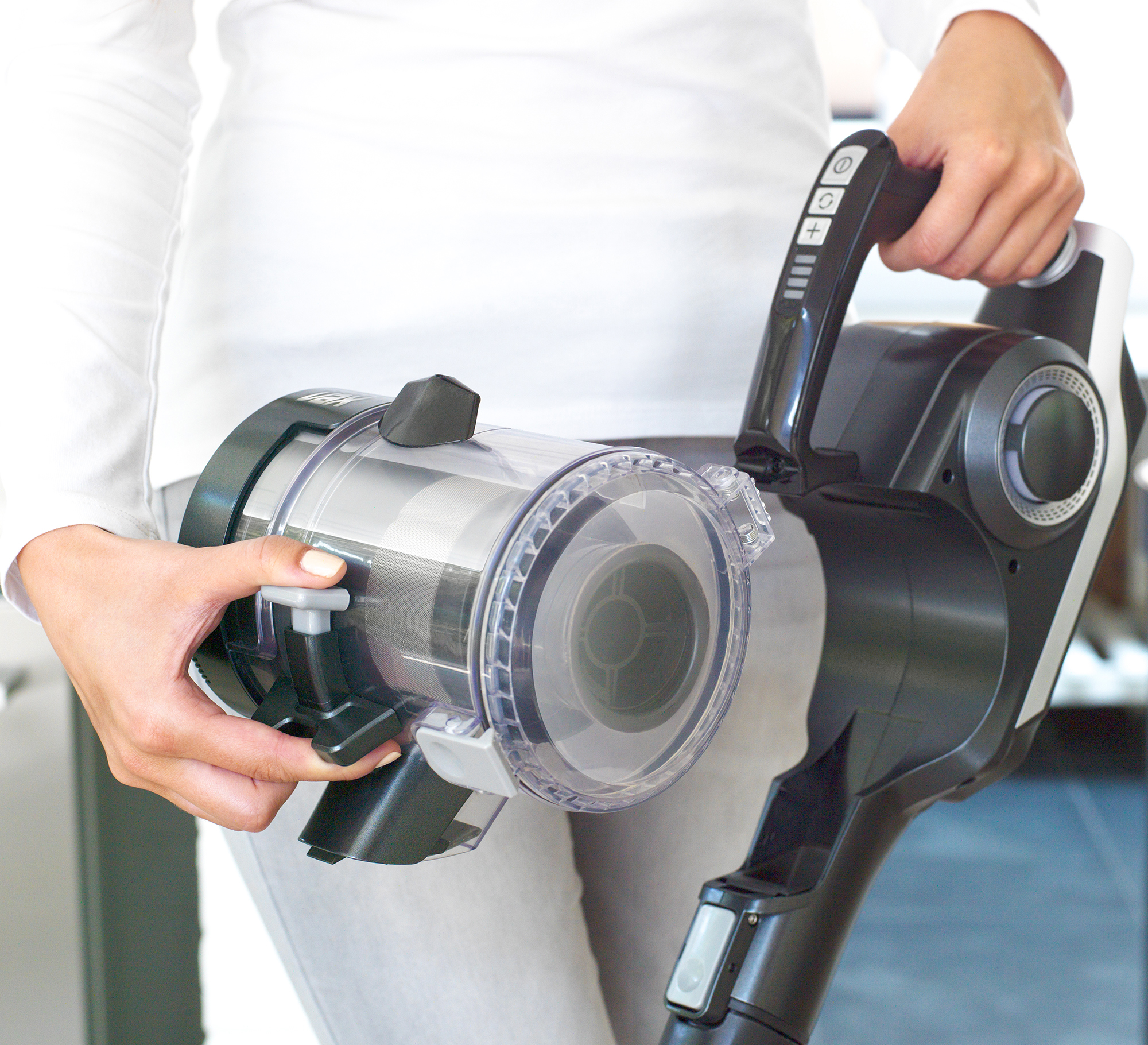 The NEW Vax Blade 2 Max has almost 3 times more power than any cordless vacuum we've ever produced†, proven to clean carpets better than the UK's top 10 best-selling cordless vacuums*; that's the cleaning performance of the best corded uprights‡, in a sleek, lightweight design.
The Vax Blade 2 Max is also packed with fantastic new innovative features, designed to transform your cleaning routine.
REMOVEABLE BIN
The Vax Blade 2 Max has a removable bin for simple, hygienic and easy emptying. Simply hold over the bin and press the quick release catch to flip open its lid and dislodge debris direct into the bin.
EASY TO CLEAN
Designed with a quick release function, the motorised brushbar is easy to remove and clean; simply run scissors or a blade along the engineered cleaning groove to release hair and fluff. Washable filters can be simply removed, rinsed under the tap and air dried on the side.
DUSTTRACKER LED HEADLIGHTS
Dusttracker LED headlights illuminate any area leaving the dust with nowhere to hide, for a perfect clean everywhere.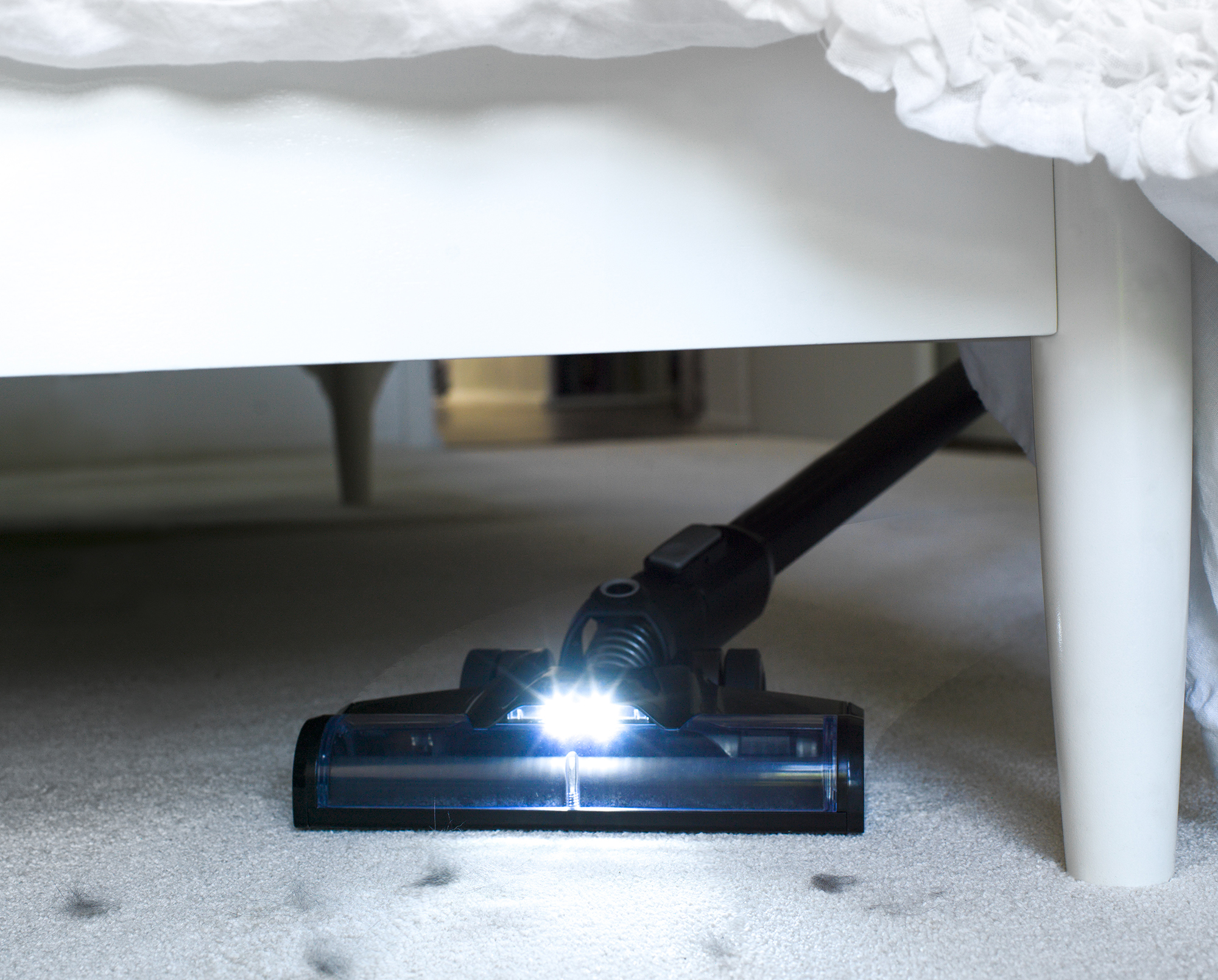 ON BOARD TOOL STORAGE
Always have your primary cleaning tool to hand with the Vax Blade 2 Max's easy access tool storage solution.
BOOST MODE
Boost mode, provides increased power at the touch of a button, giving you high performance cleaning, when you need it. Ideal for high traffic areas.
3 HOUR FAST CHARGE
Ready to use in just 3 hours, or less if you just need a quick clean.
Visit the website to order direct from Vax before 20.11.18 and receive a FREE toolkit worth over £50.
*Top-20 market data, Jan-Dec 2017 (by sales volume), when tested on carpet according to IEC 62885-2:2016 clause 5.3. Tested in Boost Mode. 
† Maximum suction power, tested according to IEC 62885-2:2016 clause 5.8. Tested in Boost Mode
‡ Tested on carpet according to BS EN 60312-1:2017 clause 5.3, compared to claimed performance of top-20 market data Jan-Dec 2017 (by sales volume). Tested in Boost Mode. 
For verification email: [email protected]