The NEW Vax Blade 2 Max, packed with the latest technology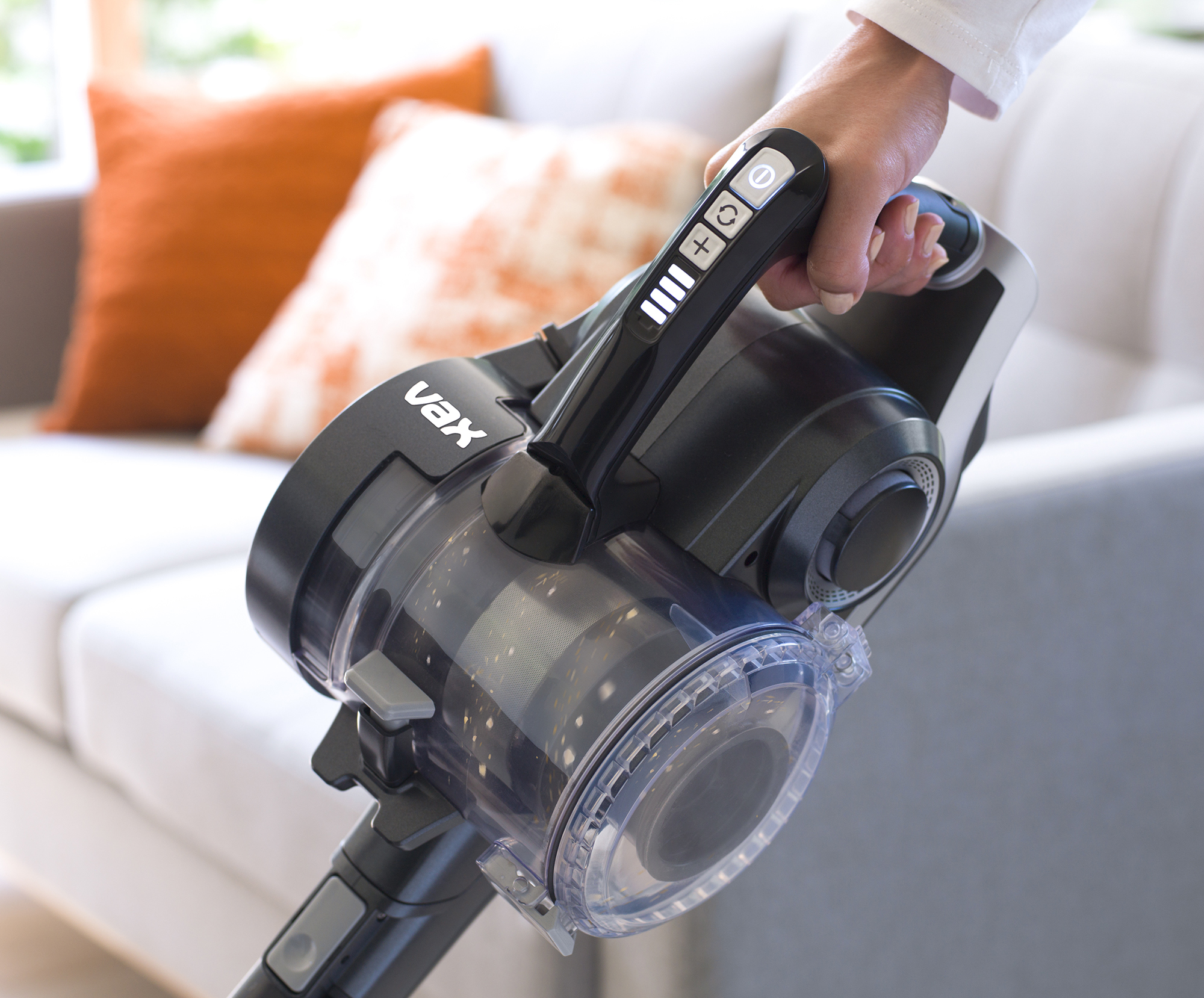 Packed with the latest cordless technology, the NEW Vax Blade 2 Max is proven to clean carpets better than the UK's top 10 best selling cordless vacuums*.
DIRECT HELIX TECHNOLOGY
Direct Helix Technology provides three-dimensional support inside the horizontal dirt bin. This also intersects with the access of the cleaning wand, giving a direct air path from the floor to the cyclone for maximum performance and efficiency.
LITHIUM-ION BATTERY
The lithium-ion battery provides a 45-minute runtime†† and no loss of suctionΔ; providing continuous cleaning performance. Plenty of time to clean without recharging.
VAX CORE
The New Vax Core processor monitors power up to 1000 times a second to regulate power output, helping to give you the best performance possible on both carpet and hard floor.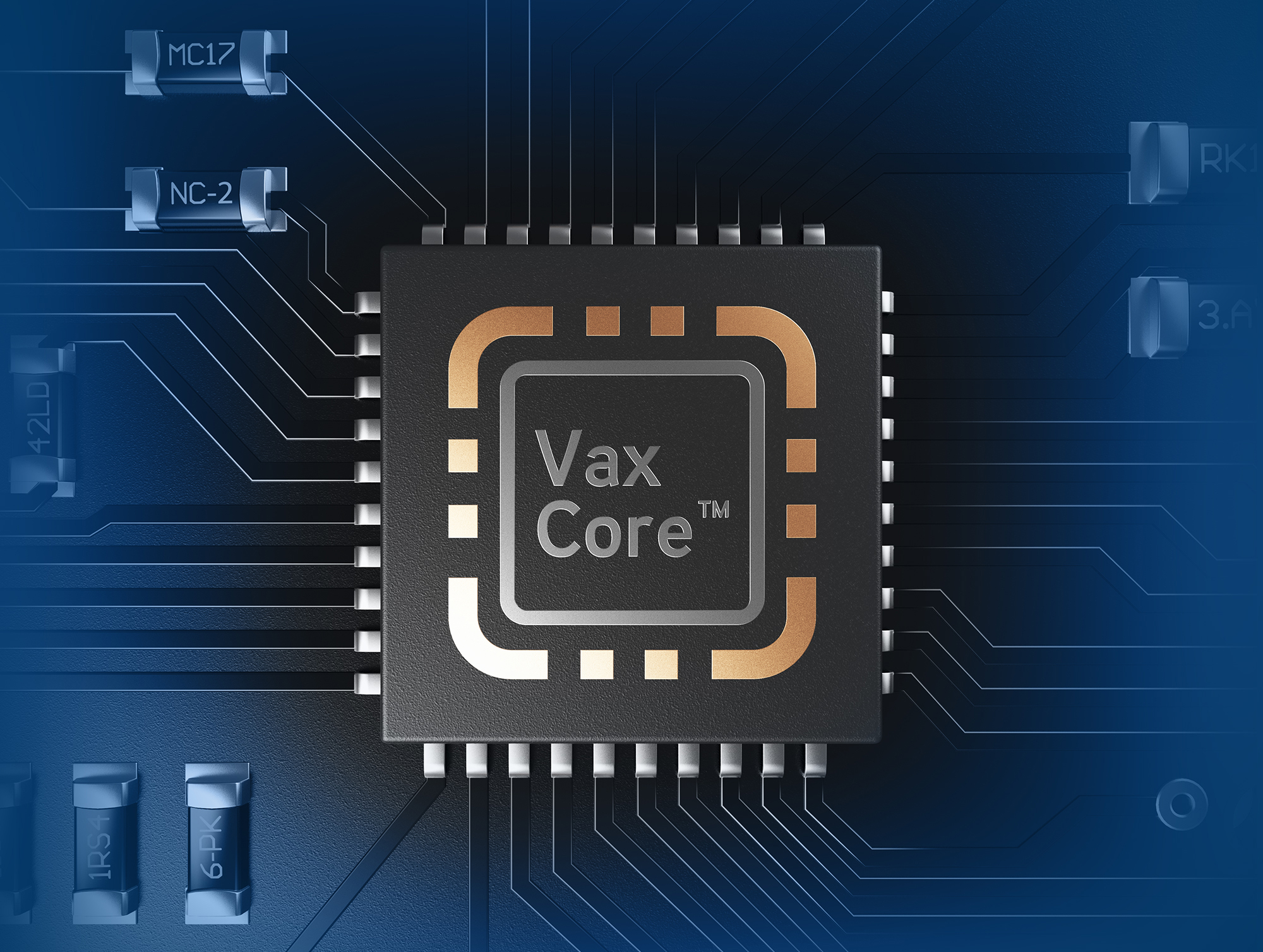 POWERFUL BRUSHLESS MOTOR
The Vax Blade 2 Max's new Brushless Motor works in complete synergy with the Vax Core processor to maximise cleaning efficiency and performance.
SPECIALLY DESIGNED FLOORHEAD
Our specially designed floorhead complements our powerful brushless motor, ensuring optimal pick up on all floor surfaces. The unique Twin Helix Brushbar Technology is optimised and designed to work at 4200 RPM to maximise pick up performance.
DUSTVAULT
The Vax Blade 2 Max comes with Vax Dustvault – 3 stage filtration technology to ensure that even the smallest particles of dust are captured in the dirt bin. Dual cyclones remove dust and a dual layer electrostatic filter captures the finest particles – up to 99% of particles down to 0.3 microns in sizeΔΔ.
Visit the website to order direct from Vax before 20.11.18 and receive a FREE toolkit worth over £50.
* Top-20 market data, Jan-Dec 2017 (by sales volume), when tested on carpet according to IEC 62885-2:2016 clause 5.3. Tested in Boost Mode.
†† Tested in standard power mode on hard floor, with floor brush switched off.
Δ Tested according to IEC 62885-2:2016 clause 5.7 and 5.9.
ΔΔ Tested according to IEC 62885-2:2016 clause 5.11.
For verification email: [email protected]