Blade 2 Max Cordless Reviews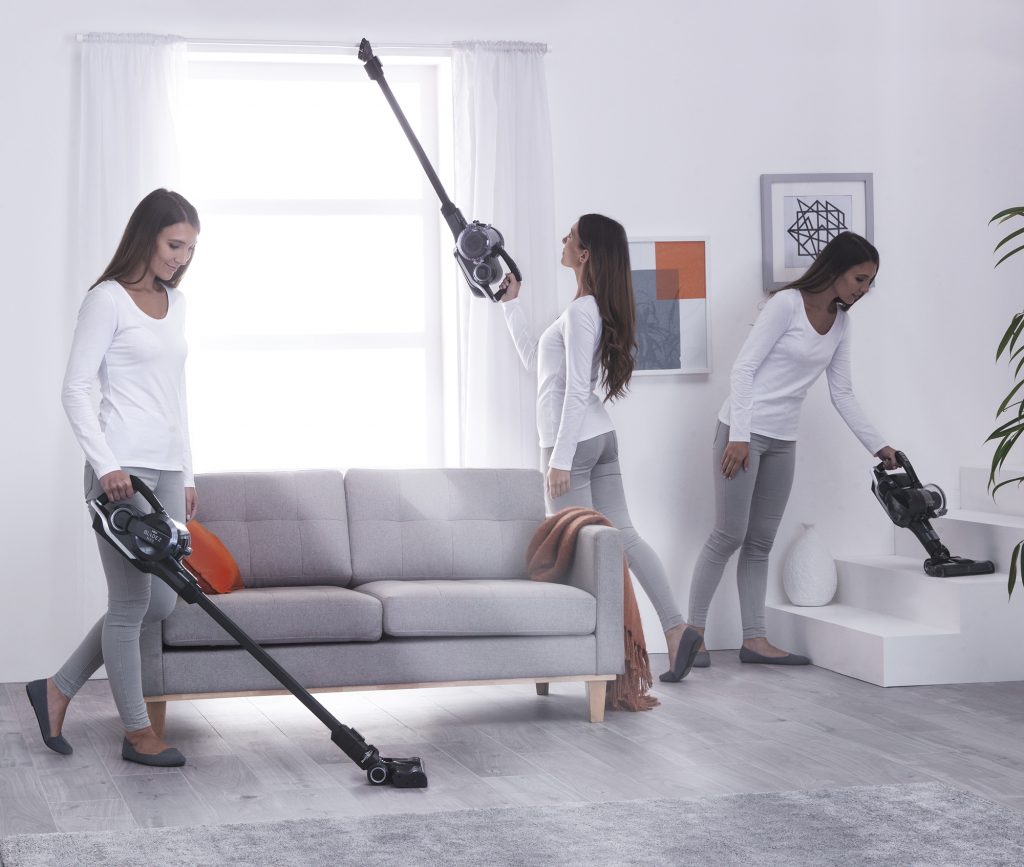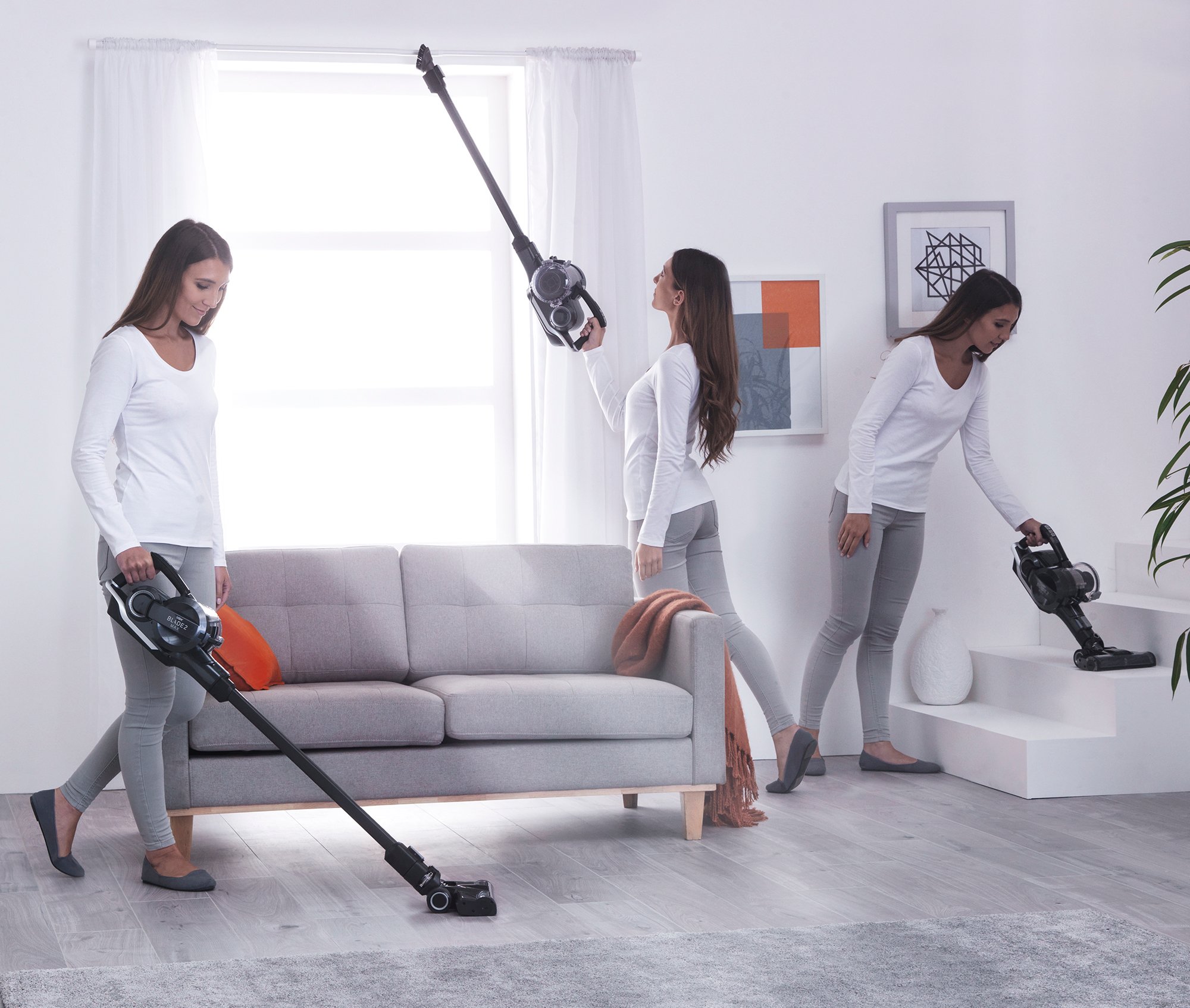 In September last year, we launched the Blade 2 Max cordless vacuum cleaner with almost three times more power than any cordless we've ever produced†. Since then, thousands of customers have experienced the Blade 2 Max's cleaning power, with its lightweight and innovative design, Vax Core processor technology and 45-minute runtime†† with no loss of suction∆. See what some of our customers and industry experts have to say about the Vax Blade 2 Max.
Which Best Buy
The Vax Blade 2 Max was awarded a Which best buy in November 2018, praising the cleaning performance on carpet and no loss of suction.
"Vax have finally cracked it with this brilliant cordless vacuum. On its highest power setting, it's great at nearly every cleaning task, making it a worthy Best Buy." Read the full review here – Which Best Buy
Excellent Machine
"I had the original blade first and decided to upgrade. I am so glad I did. It has many updated features. Removable dirt canister, light on the front and more. But the best bit is the amazing suction on this model. I love it".
Lynda, Milton Keynes
Good Housekeeping Institute
The Good Housekeeping Institute has also given their tried and tested verdict on the Blade 2 Max giving an overall score of 96/100 in September 2018. Here's what they had to say "If pick-up is your number one priority, this is a good choice. In our performance tests, it impressed us by achieving top scores for pick-up". Read the full review here – Good Housekeeping Institute
Excellent All-Round Vacuum
"This cordless vacuum is brilliant, it's well balanced in your hands and has that much power it pulls it's self forward. I'm also a pet owner, I couldn't be happier with how it picks up the pet hair off deep pile carpets and vinyl flooring. Wish I'd bought it sooner".
Angie, Northeast
Mumsnet
In March this year, Mumsnet put 15 of the UK's top-performing vacuums to the test and named the Vax Blade 2 Max the Best Vacuum Cleaner 2019. Here's what they had to say, "The Vax Blade 2 Max makes short work of day-to-day cleaning whether as a stick vacuum or in handheld mode. It's a real game-changer for families looking for a device that's both versatile and excellent value for money"
Versatile Cleaner
"This Vax is excellent. It goes from carpet to hard floor easily and picks up very well on my lounge/dining room carpet. The battery life is also excellent, previous cordless have not been so good. I can do the whole of the house and still have one bar of power left. It is not heavy and with attachments you can get into small corners and crevices. Would not be without it. Definitely would recommend".
Rose, Channel Islands
†Maximum suction power, tested according to IEC 62885-2:2016 clause 5.8. Tested in boost mode.
∆Tested according to IEC 62885-2:2016 clauses 5.7 and 5.9.
†† Tested in standard power mode on hard floor, with floor brush switched off.