* UK market data, Jan 2021 - Dec 2021 (by sales volume), when tested in boost mode on carpet according to IEC 62885-4:2020 part 5.3.
All machines and solutions come with free delivery. Where Free Next Day Delivery is stated, Terms & Conditions apply.
Which? Best Buy
Awarded March 2022
Good Housekeeping Institute
Awarded 2022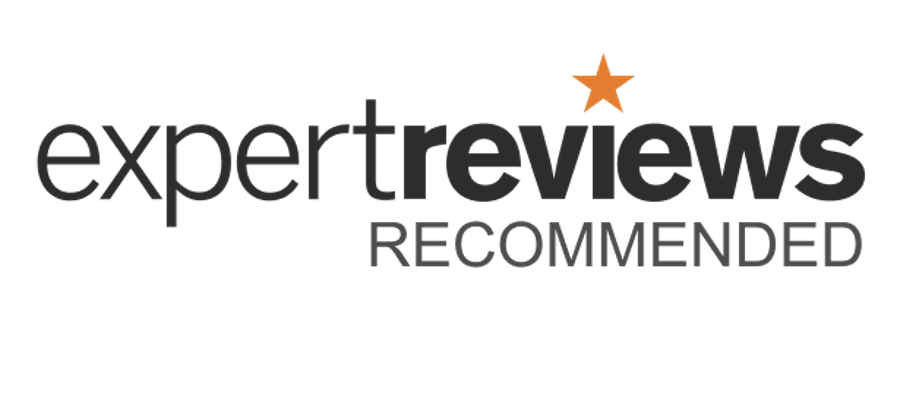 Expert Reviews
Awarded October 2021
Real Homes Rated Gold
Awarded February 2022
Introducing Vax ONEPWR
The Vax Blade 4 Pet & Car Cordless Vacuum Cleaner is powered by the revolutionary ONEPWR 4.0Ah battery, our interchangeable battery technology. Together with our best ever Vax Core TM controlled brushless motor, get continuous cleaning performance for up to 45 minutes. Plus, with the additional mini motorised pet tool and flexible hose, clean with ease anywhere in the home or car.
Antimicrobial Protection
The Vax ONEPWR Blade 4 Pet & Car has a specially designed floorhead that allows you to move with ease from carpet to hard floor, plus an antimicrobial treatment on the brush bar helps protect your bristles from bacteria and fungi by preventing their growth. Giving you added reassurance after tougher cleaning in busier homes with pets and kids.
Removable ONEPWR 4.0 Ah Battery††
Generating up to 45 minutes runtime†† per battery, there is plenty of time to clean without recharging. Vax Blade 4 Pet & Car provides continuous cleaning performance and, if that is not enough, you can simply switch out for another ONEPWR battery and keep going.
DustVault TechnologyΔΔ
3 stage filtration technology ensures that even the smallest particles of dust are captured in the dirt bin, dual cyclones remove dust, and a dual layer electrostatic filter captures the finest particles. Capturing up to 99.8% of particles down to 0.3 microns in size.ΔΔ
Brushless Motor
Our best ever brushless motor is the perfect balance of performance and intelligence. Controlled by Vax CoreTM, the 32 bit micro-processor continually monitors power to optimise cleaning efficiency & performance.
Removable Bin
The Vax Blade 4 Pet & Car has a removable bin for simple, hygienic and easy emptying.
No Loss of SuctionΔ
Vax Blade 4 Pet & Car maintains constant high pick-up performance throughout your home, even when the dirt bin is full.
Lightweight and Innovative Design
At just 3.1kg, Vax Blade 4 Pet & Car is perfectly balanced for effortless, easy to use cleaning, offering the performance of a corded vacuum in a sleek lightweight design.
Powerful Multi-Surface Cleaning
The Vax Blade 4 Pet & Car is designed to remove dirt and debris from a multitude of surfaces, making it ideal for cleaning in the car, on the stairs and on sofas and pet beds.
Fast Charge
Ready to use in just 3 hours, or less if you just need a quick clean. With our ONEPWR removable battery, multiple batteries means you can always be ready to clean or extend your runtime for those tougher jobs.
Flexible Powered Hose
Compact and flexible, the Powered Hose works with all tools and is perfect for reaching awkward areas like car footwells, under seats and in the boot. Paired with the Mini Motorised Pet Tool, the Flexible Powered Hose lets you give your car a high performance clean, any time.
Blade 4 Pet & Car
4.0Ah Battery

Blade 4 User Guide

Crevice Tool Caddy

Mini Motorised Pet Tool

On board crevice tool

ONEPWR Charger

Powered Floorhead

Show More

Show Less
Model number

CLSV-B4KC

Guarantee

3 year guarantee

Charge Time

3 hours

Battery Run Time

45 minutes

Capacity

0.6l

Other tools included

Mini Motorised Pet Tool, Flexible powered hose

SKU

1-P-142587
Explore the Range
VAX ONEPWR Blade 4 Pet & Car Cordless Vacuum Cleaner
Our best for a total clean anywhere in the home or car.
45 minutes runtime
3 hour fast charge
Removable ONEPWR 4.0Ah battery
Lightweight
DustTracker
Vax CoreTM Technology

Antimicrobial brush bar

Mini motorised pet tool

Flexible Powered Hose

Free toolkit worth over £50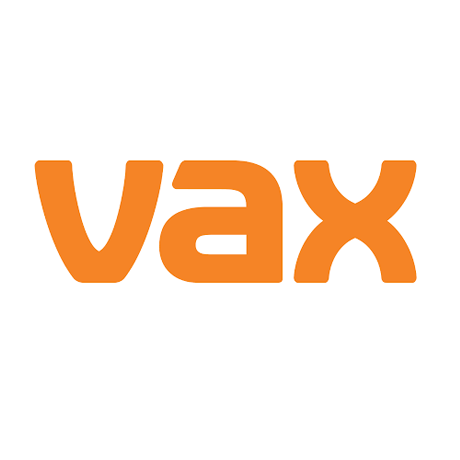 VAX ONEPWR Blade 4 Dual Pet & Car Cordless Vacuum Cleaner
Cleaning performance for busier homes with up to 90 minutes runtime
90 minutes runtime

3 hour fast charge
2 removable ONEPWR 4.0Ah batteries
Lightweight
DustTracker
Vax Core TM Technology

Antimicrobial brushbar

Mini motorised pet tool

Flexible Powered Hose

Free toolkit worth over £50
* UK market data, Jan 2021 – Dec 2021 (by sales volume), when tested in boost mode on carpet according to IEC 62885-4:2020 part 5.3.  For further information email
[email protected]
** UK market data, Jan 2021 – Dec 2021 (by sales volume), when tested in boost mode on carpets and hard floors according to IEC 62885-2:2016 parts 5.2 and 5.3.  For further information email
[email protected]
††Tested in standard power mode on hard floor, with floor brush switched off.∆Tested according to IEC 62885-2:2016 clause 5.7 and 5.9.∆∆Tested according to EN60312-1:2017 Clause 5.11